Guiding our clients to be successful entrepreneurs by suggesting and helping them at each step of the business management process.

Consulting II Tax II Accounting II Compliance
Having a Bachelor's Degree in Commerce with first-class and distinction, the Principal Consultant has got many certifications in Finance and Management. Those include CPA from the USA, CMA, and CFM from the USA, ACMA from India, and LLB from India. Besides those certifications, I have also done and continue doing various related courses to keep me updated with the industry.
Started career as an Accountant in a Manufacturing group in India in 1994, I have moved to Dubai in 1998 to start with a reputed local group. Thereafter I have worked with different local and multinational companies on different senior roles in Finance, and Operations.
I have left the work in 2013 from a US multinational company in Dubai and started  my Finance and Management Consulting as BDJ Consult.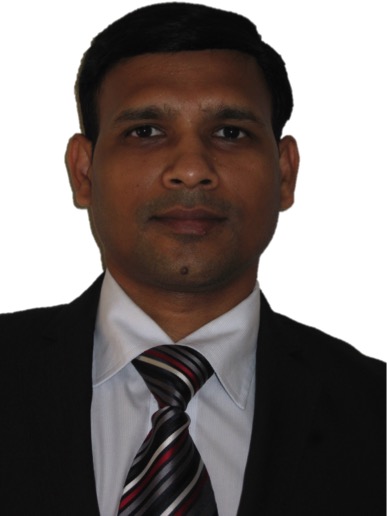 CPA (USA), CMA (USA), CFM (USA), ACMA (India), LLB